Who doesn't love surprises?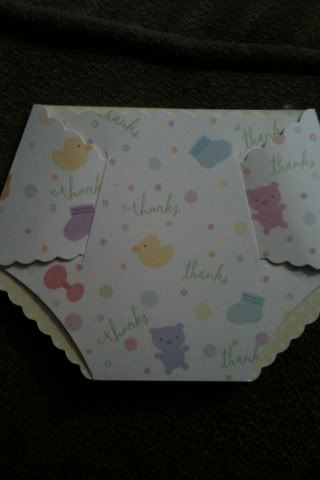 I love surprises! I came home after work and got this adorable thank you card in the mail from my friend Kala. I made Kala's future baby the animal print quilt for the baby shower. How cute is the thank you card?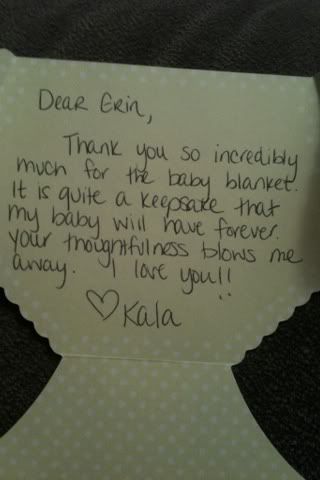 Once I unfolded it I was so happy to get the sweet message inside. Seriously, that's the nicest card I have ever received, so I have to post a photo of it :)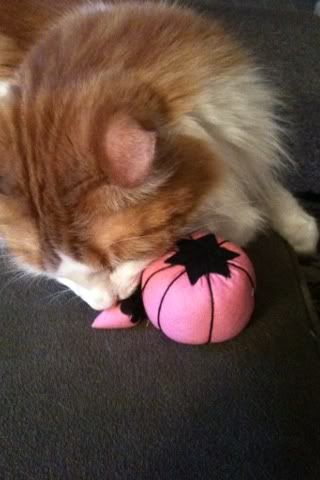 One of my favorite customers gave me this as a going away present. I love it! I sent her this picture to let her know that I am not the only one that loves her gift.
I am lucky to have such thoughtful people in my life!