I love fabric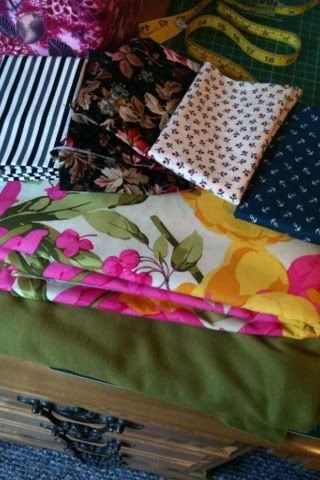 I splurged on fabric again this weekend... but I had a $20 gift certificate, so I don't feel bad. And I bought four pieces of fat quarters, so that wasn't too expensive. I am dying to get started on projects for myself, but I am working on a project for another baby.
Here is my lesson for the day: don't cut fabric when you are on the phone. I definitely said a few curse words, ask my friend Devon.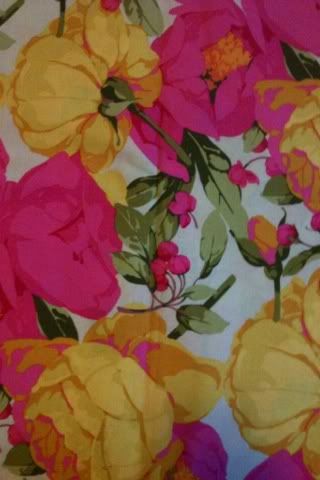 I bought three yards of this. I want to make a cute summer dress, but I am not sure what pattern/style to go for. Any suggestions?