The beginning of an obsession... I think.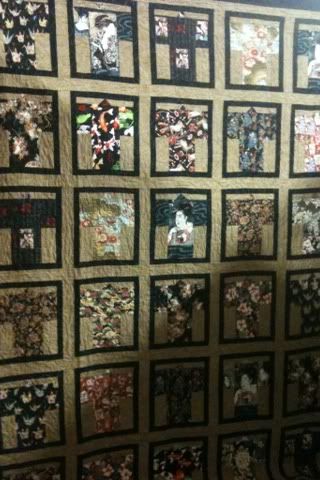 Yesterday I attended the Seven Sisters Quilt Show in San Luis Obispo. I dont even know what to say... I'm speechless! The quilts were so amazing and inspiring, truly works of art. The photo above is of one of my favorite quilts from the day. Unfortunately, I didn't get to stay too long :(
Before I left I HAD to buy this pincushion. It reminds me of my mom because she has one just like it :)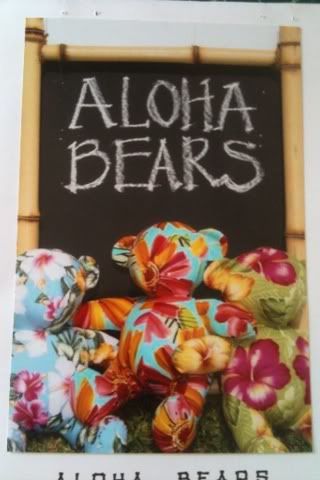 I bought this pattern for these bears. Aren't they cute? I think they will make good presents for all the people I know that are having babies!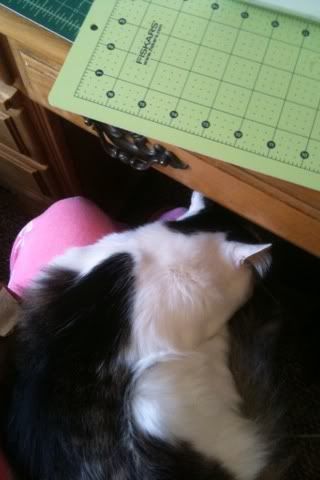 Yesterday wasn't the best day ever, so I had to wait until today to work on my quilt. Stella helped me out, as usual.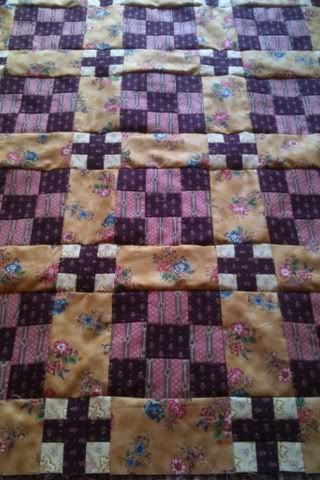 I sewed everything together and made the quilt top. Hurray! Next I am adding borders to the edges.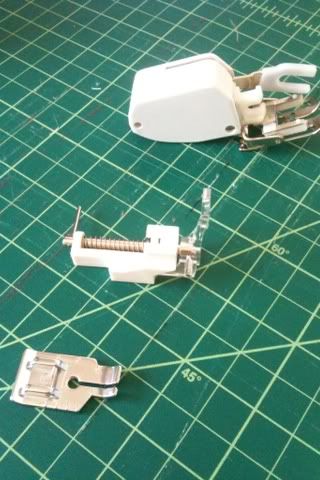 Ok, I rarely get this crazy with shopping because I am broke, but this week I went crazy for sewing/quilt supplies! My instructor said that I needed these three feet for my machine, so I ordered them off the Internet. I wanted to buy local, buy the closest Brother dealer is in Santa Barbara. With gas prices that is an expensive drive!