Gatsby deadline extended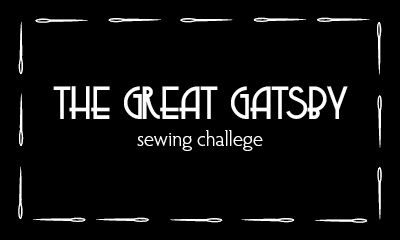 The deadline for
The Great Gatsby Sewing Challenge
was originally scheduled for the end of this month, but I think some of us (myself included!) could use the weekend to finish things up.
The new deadline is Tuesday, June 4.
When you are finished with your garment be sure to upload photos to
the Flickr group
so we can all take a peek. Have you guys checked it out lately? There are some truly stunning dresses!
Bethany's
dress is one of my favorites so far!