20s Patterns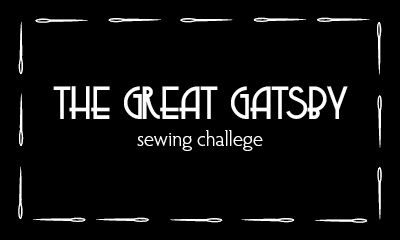 Are you having fun researching patterns for
The Great Gatsby Sewing Challenge?
Before the challenge I never realized how many patterns from the 20s required people to actually draw out the pattern pieces themselves. It's something I have never done, but it's on my to do list for the year, so I may try and tackle it!
Below I am posting about a few patterns that I have found online that might be of interest.
There are a LOT of patterns at
Mrs. Depew's Etsy shop
. Some of them require you to draw out the pattern and others include actual pattern pieces. Thanks for showing me the shop,
Rochelle
!
I found this instant download pattern on the Etsy shop,
Vintage Visage
, for only $2.99!
Have any of you found any great patterns online? Please share them in the comments!