Cooking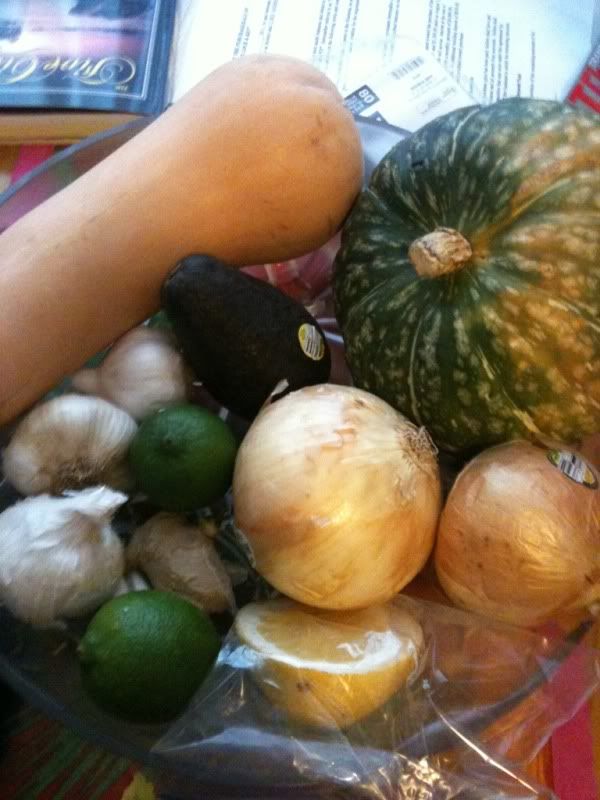 I can't wait to cook this week! I am especially excited about the kabocha squash, which I love. Supposedly, it is easy to make and you even eat the skin, so all I need to do is cut it and roast it. Easy!
Although I don't eat meat my husband does. I am cooking something in the crock pot for him that is so easy. It's a recipe from my coworker Devon (the one that gave me the pink tea kettle).
• one pound stew meat
• one cup burgundy wine
• a can of cream of mushroom soup
• a package of onion soup mix
Mix all ingredients in the crock pot and cook on high for three hours. It smells so good that it almost makes me want to forget that I don't eat meat!!!