I love gift certificates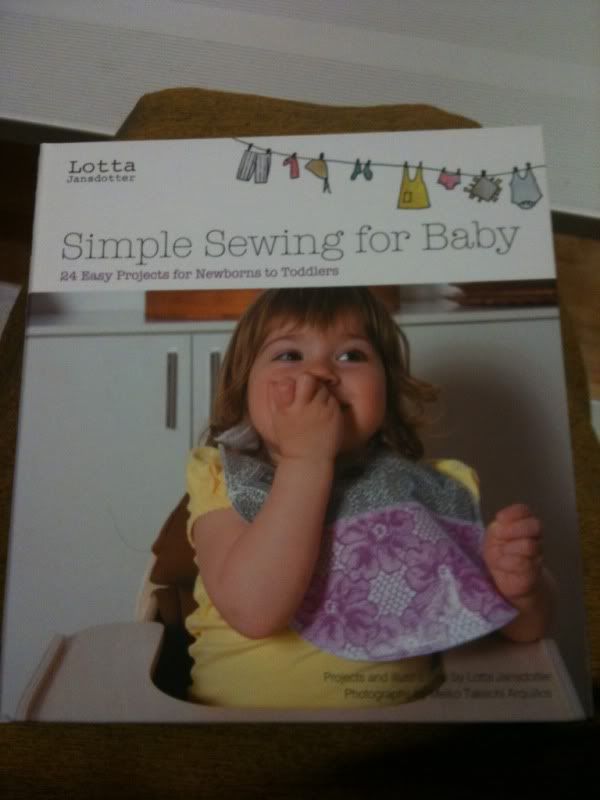 Don't start the pregnancy rumors yet, this book is for my friends. Two of my good friends are pregnant and I want to make them custom gear, no store bought gifts from me!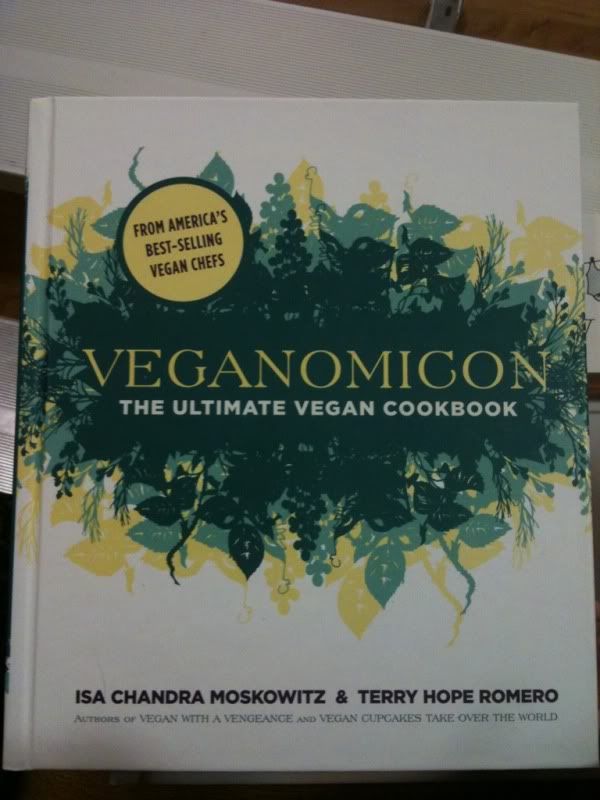 I just got this today, so I haven't made any recipes, but it has great reviews online. This is my fourth book of hers and the first three did not disappoint. I am dying to make the pumpkin baked ziti with carmaelized onions and sage crumb topping. Oh, and the lemon bars. You cannot go wrong with lemon bars!!